Product Description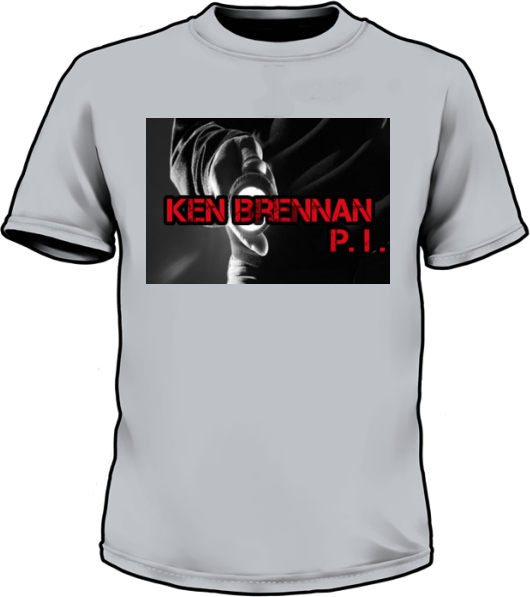 Out of stock. Thanks for your support!
Please check back again soon.
Product Description
We designed this everyday t-shirt if you want to wear your support for Ken's work. Printed graphic on combed ringspun 100% cotton jersey for a super comfortable vintage feel. Full cut, unisex sizing S – XXL. Available in white, black, gray (as shown), red and navy.